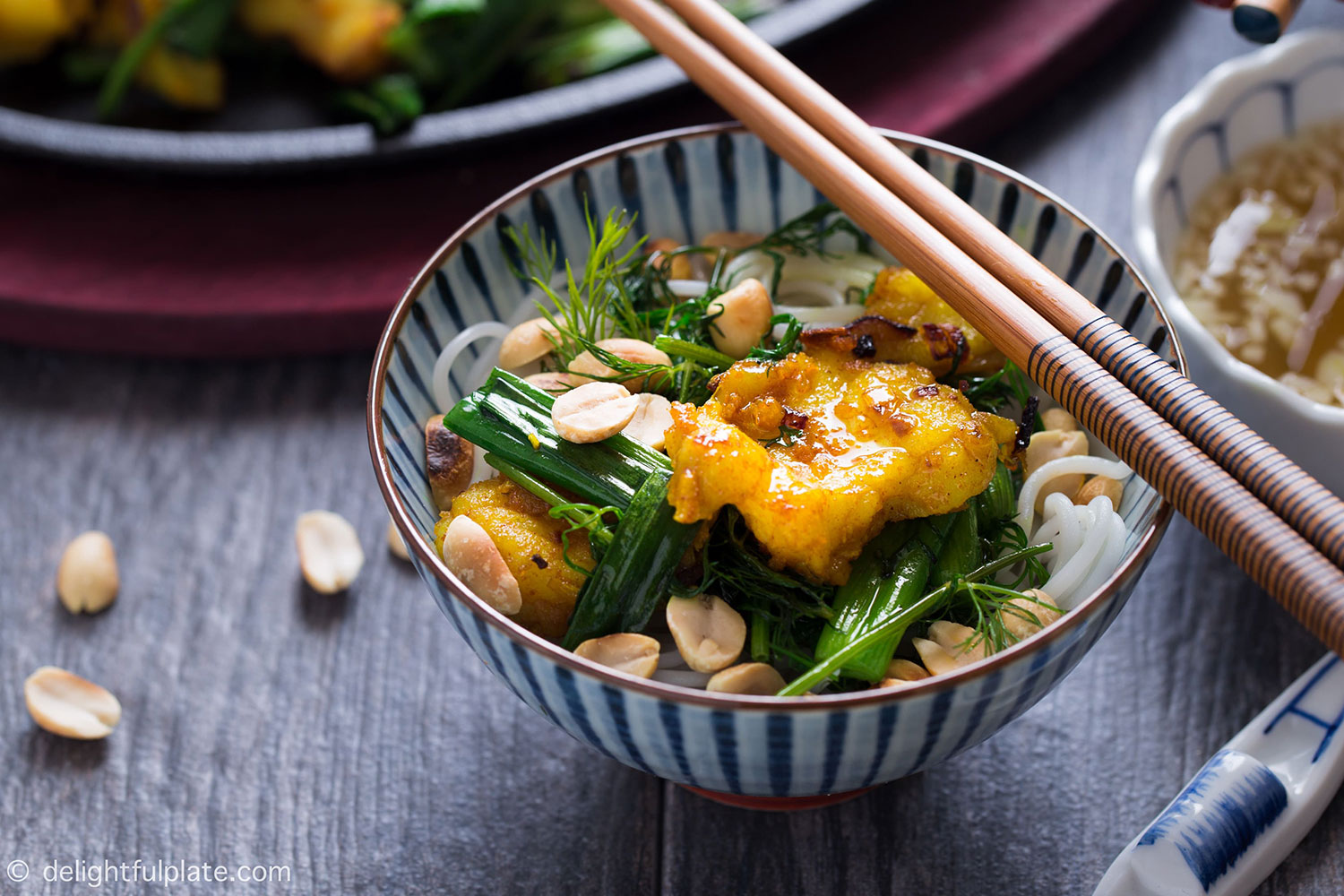 The Restful MInd.
The main purpose of the restful mind is that we have more room for and capacity to love:to let ourselves care very deeply and then live life accordingly.If we can let go of being so strongly attached to how we think things and people should be, then we can be even more generous in our love, a love for which we ourselves are thankful every day..
His Eminence Gyalwa Dokhampa in
"The Restful Mind, a New Way of Thinking, a New Way of Life".
The Restful Mind philosophy is infused into the daily life at the Sanctuary.
Today we lit the butter lamp to celebrate the official reopening of Bhutan for international visitors.We have been looking forward to this day for a long time.We wish all visitors a wonderful and unique time visiting Bhutan and our Sanctuary.We feel grateful to be able to welcome you back.
REVIEW OF OUR FIRST GUEST IN 2022
'"A completely bespoke stay was superbly curated for me by the team at Bhutan Spirit Sanctuary. The hotel is stunning, set in a picturesque valley, and from the moment the gates opened into the courtyard I was transported into a place of luxury and beauty. All aspects of my stay had been designed with impeccable attention to detail – from the multiple course meals paired with peach wine, to the traditional doctor who provided a consultation, to the turn-down service. The swimming pool is lovely, the spa has top massage services, and the yoga instructor was very informative running me through my first ever session. You will not find kinder and more attentive staff anywhere in the world. Thank you for such an amazing stay!"
NEW TOURISM POLICY OF BHUTAN
The most important change in the new Tourism Policy of Bhutan is that international visitors can now apply for their visa to Bhutan by themselves, whereas before this could only be done through a Bhutanese tour operator.To apply for a visa or travel permit, the following documents are requested:
A digital copy of your passport, which must be valid until 6 months after your arrival date in Bhutan
A recent digital passport photo
Arrival and departure dates
Valid travel insurance for the duration of your travel
The visa application process can be done through the website of the Department of Immigration.For more information or assistance, please contact us at [email protected].
SUSTAINABLE DEVELOPMENT FEE
Bhutan recently announced that it would raise the Sustainable Development Fee (SDF) from U$65 to US$200 per person, per night, which will go towards projects that support Bhutan's economic, social, environmental, and cultural development. The fees raised will fund national investment in programs that preserve Bhutan's cultural traditions, as well as sustainability projects, infrastructure upgrades, and opportunities for youth – as well as providing free healthcare and education for all. For instance, some of the Sustainable Development Fee funds go towards offsetting the carbon footprint of visitors by planting trees, upskilling workers in the tourism sector, cleaning and maintaining trails, reducing the country's reliance on fossil fuels, and electrifying Bhutan's transportation sector, among other projects.
Dr. Lotay Tshering, the Prime Minister of Bhutan: "As a country that is vulnerable to the effects of climate change (experiencing melting glaciers, floods, and unpredictable weather patterns), Bhutan will be stepping up its efforts to maintain its status as one of only a handful of carbon-negative countries in the world".
"Beyond protecting Bhutan's natural environment, the SDF will also be directed towards activities that preserve Bhutan's built and living cultural heritage, including architecture and traditional values, as well as meaningful environmental projects. Our future requires us to protect our heritage, and to forge fresh pathways for forthcoming generations," said Mr. Dorji Dhradhul, Director General of the Tourism Council of Bhutan.
"We need tourism to not only benefit Bhutan economically but socially as well while maintaining our low sustainable footprint. The goal of our new strategy is to create high-value experiences for guests, in addition to well-paying and professional jobs for our citizens. This is our moment of evolution and we invite our guests to become our partners in this transformative moment," Dhradhul added.
SPECIAL POLICIES 2022 and 2023
To provide the most flexibility, we have revised our policies for 2022 and 2023:
Cancellation is possible up to 14 days before arrival. Guests can request a 100% refund.
Cancellations made less than 14 days before arrival will incur the full charge.
Postponement is possible up to 7 days before arrival, with no charge. Rates will be adjusted according to the new arrival dates.
Postponements made less than 7 days before arrival, will incur a charge of 10% of the full amount. Rates will be adjusted according to the new arrival dates.
For more information, please contact us: [email protected]
.