Singapore to Drop Tests for Fully Vaccinated Travellers.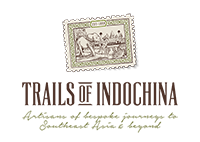 The Sinagpore Ministry of Health (MOH) has officially announced that all fully-vaccinated travellers will no longer be required to take a PCR test before departing for Singapore.
The edict applies to all air, land or sea checkpoints and is effective from 12:01am on 26 April.
This means such travellers will not need any Covid-19 tests when entering Singapore by air, sea or land. However, entry requirements for non-fully vaccinated travellers remain unchanged. As always, check the MOH website for all detailed conditions, https://www.moh.gov.sg/news-highlights.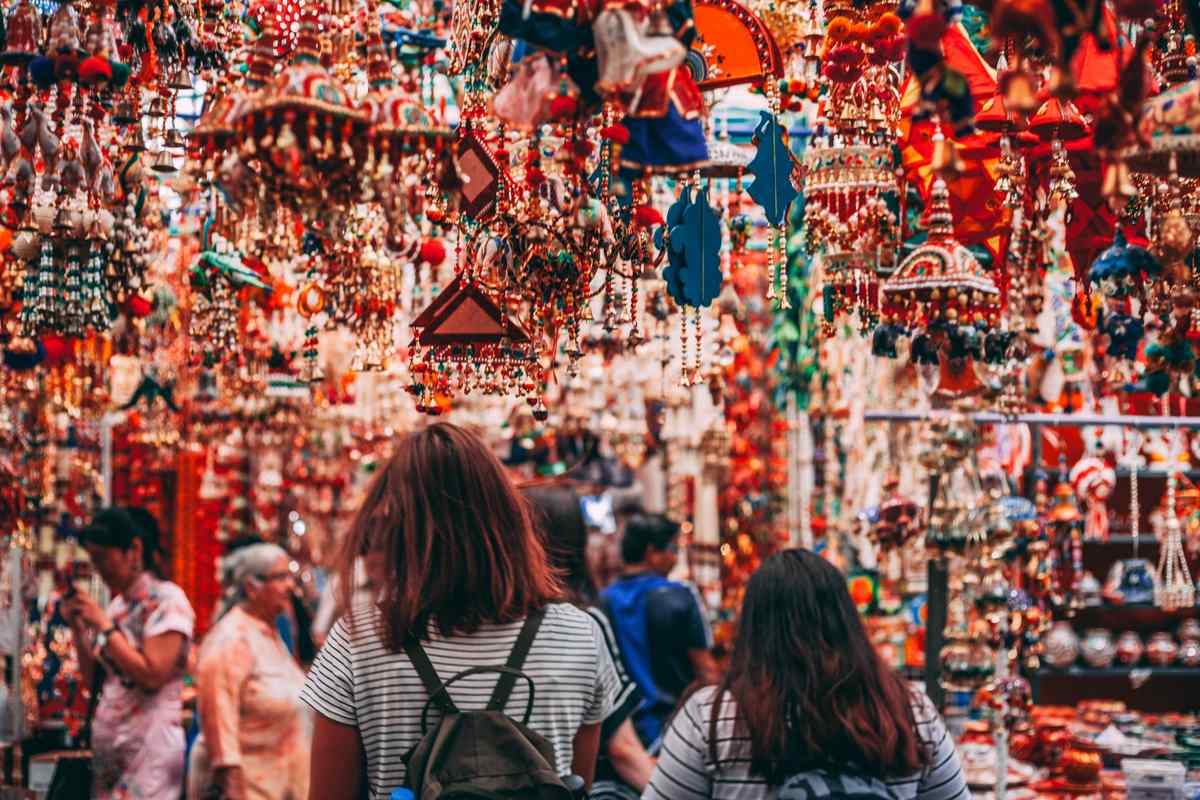 The MOH is also lifting most Covid-19 safe management measures from the same day, including caps on group sizes and the need for safe distancing, as the country finally lowers its Disease Outbreak Response System Condition (DORSCON) level from Orange to Yellow after more than two years.
It was further announced that from May 1, public transport operators will resume the operation of cross-border bus services to neighbouring Malaysia, and cross-border taxi operations will also resume.
Trails of Indochina welcomes this news, as Singapore is not only a vital air hub for the region but a multi-faceted stopover destination unto itself. For information or booking enquiries, contact [email protected].
To learn about our tailored-experiences approach to travelling this intriguing land, contact us at: [email protected]
TRAILS OF INDOCHINA TEAM